Dive into the world of classic cars
You drive, we take care of the rest
Join the club and get advantageous rents
Club Membership from CHF 500 onwards
Welcome to the Geneva Classic Car Club!
Rent a Classic Car by joining our Club and enjoy one of our Classic Cars from the collection for a day or a weekend of pleasure.
We offer you carefree driving with high quality cars.
  _________________________________________
Rent a classic car at the Geneva Classic Car Club!
Our recommendation is to become member before you rent your car.
As a member of the Club, you can rent our Classic Cars at advantageous rates and have further benefits. However, you can also rent some of our cars as non-member. Our cars are normally rented without driver, but we do offer cars with driver.
Please contact us for the specific offerings.
There are 4 levels of car exclusivity:
Become Member of the Geneva Classic Car Club!
Your membership entitles you to reduced rental rates, awards you credits for free car rentals (Gold & Platinum Membership) and
further membership benefits.
There are 3 levels of membership to fit your needs:
40% off all bookings
Access to cars of level 3, 4 & 5
1250 CHF in-store credit
Access to all exclusive cars
40% off all bookings
2500 CHF in-store credit
Access to all exclusive cars
40% off all bookings
For Member & 1 named partner
Only Gold & Platinum Membership give you the possibility to drive all cars of the collection.
Exclusively for our members, the Geneva Classic Car Club organises a number of Club Events . It is the perfect way of meeting people with similar interests and networking within a highly interesting group, also professionally.
If you would like to purchase or sell a classic car, we recommend to contact our partner company "Retro Collection". Retro Collection is a well established specialist car trader in Geneva. If the rent of one of our cars has confirmed your interest in owning a classic car, Retro Collection is your perfect partner for the purchase, sale and exchange of your dream car! Visit the Website: https://retrocollection.ch/index.html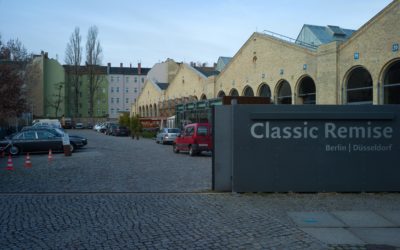 Lately I visited a very nice location for Classic Cars in an converted Tramway Depot in Berlin! The building houses Classic Car dealers, Garages, Event Spaces and above all lots of very nice cars to look at. A must for car lovers if you are in Berlin. Wiebkestrasse in...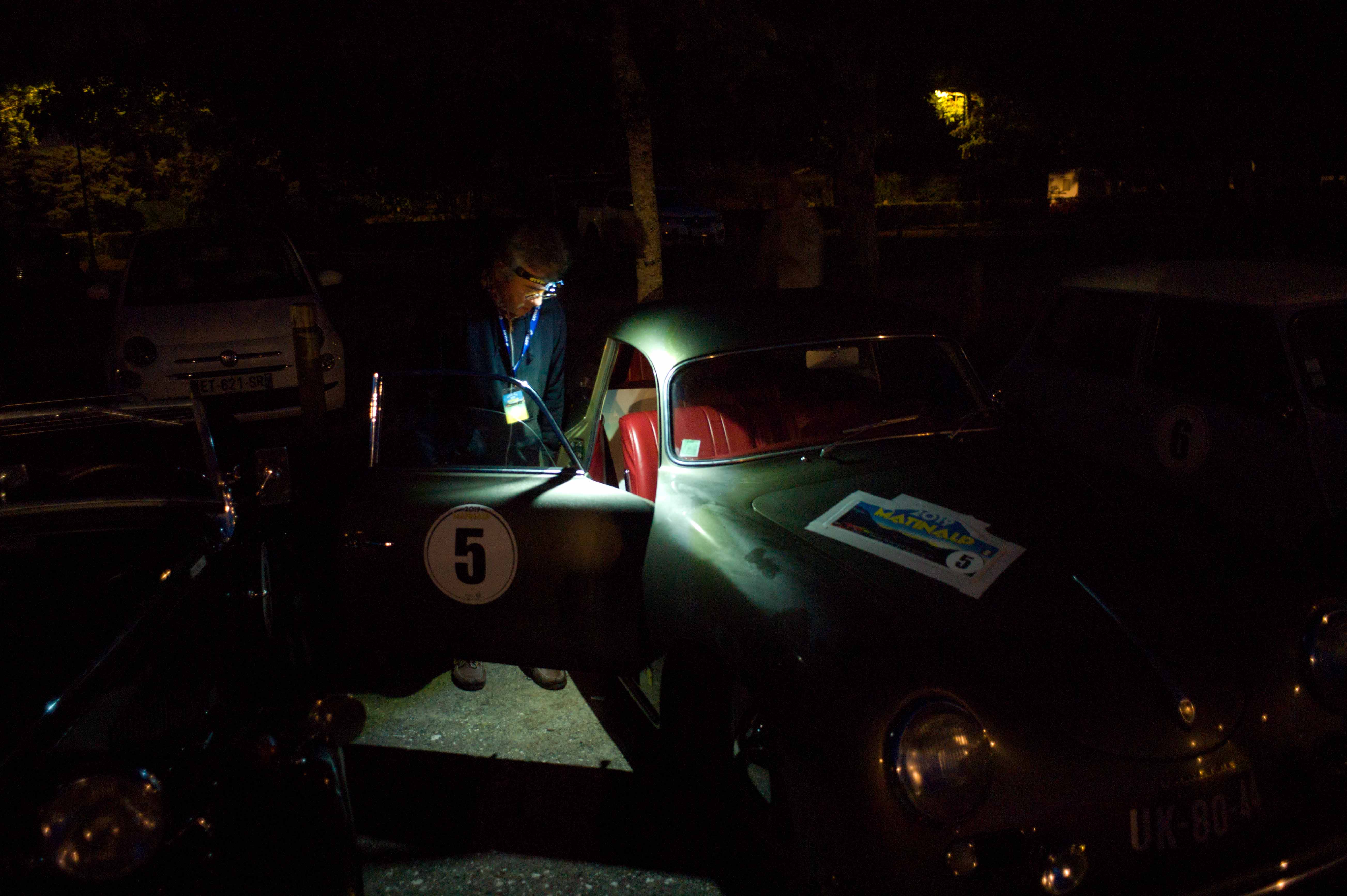 Very early start at Matinalp, an engaged "rallye de navigation"!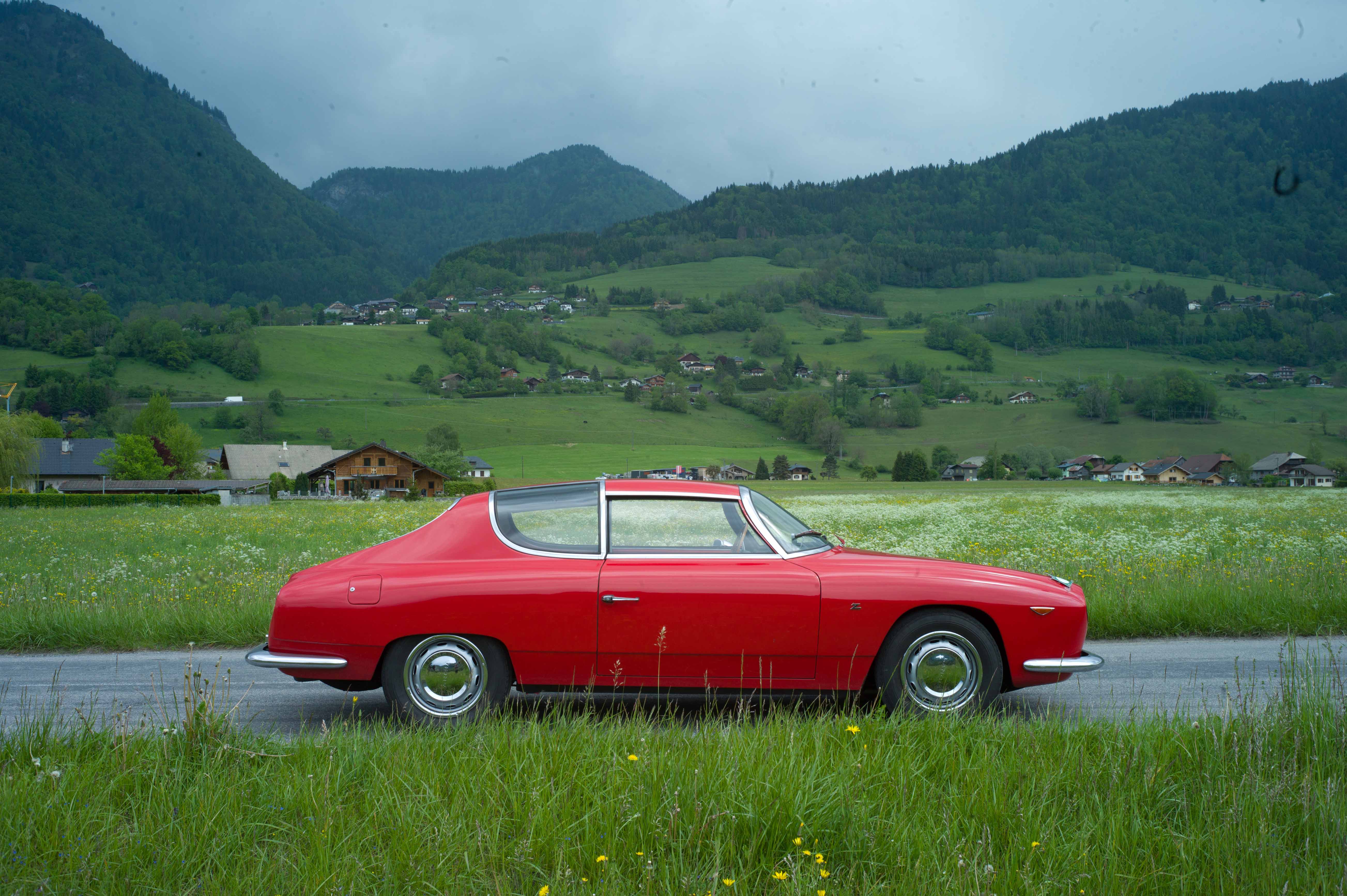 Last May, SAGA organised a nice navigation rally around Geneva. Geneva Classic Car Club participated with a Lancia Flavia Sport, a rare coupe from 1966 designed by Zagato based on the front wheel driven Flavia chassis. The rally brought us to Abondance in the Chablais...