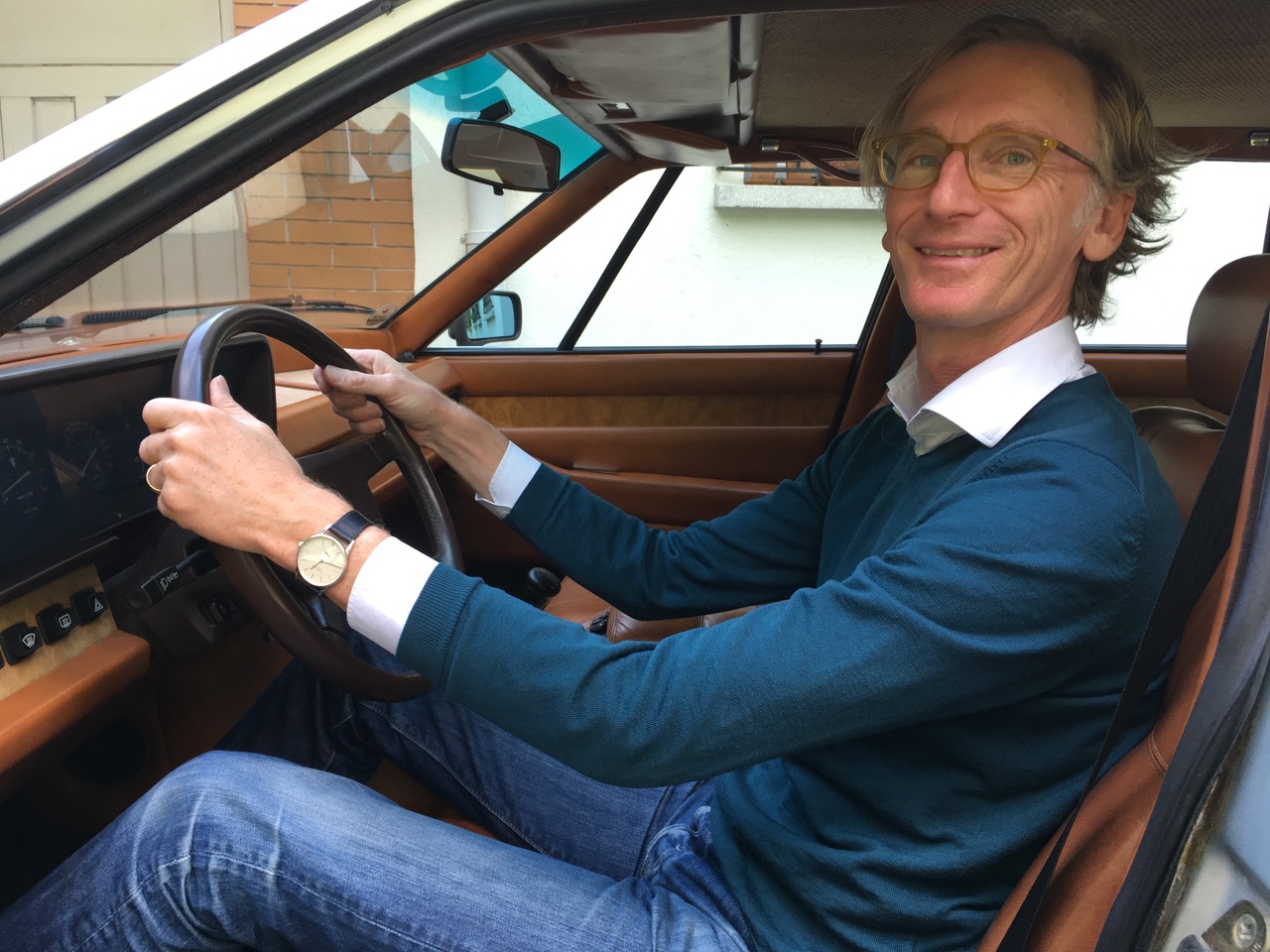 Carel Reinhardus
Founder | CEO
I have always loved cars. ….. especially driving them. It is an emotional relationship with automobiles and everything around them. And as the cars were getting more and more perfect in the 2000's, with less and less soul, my interest has shifted more to the classic cars.  I love to share this passion with other car enthusiast, driving together, talking cars and helping each other for the repairs.
Master in Finance and Engineering I have made an international career in the finance functions of multinational companies like Gillette, P&G and Nestlé. I have done both the strategic planning and business partnering but also the classic finance and closing of the books. I have worked in many European countries and have had exposure to the multitudes of cultures and differences in human interactions that Europe has to offer. I am fluent in English, French and German.
I have initiated and managed many big projects during this time. Now I have launched the Geneva Classic Car Club, this project of my own that brings my passion for everything around cars and my finance experience together. Dutch citizen, I am based in Geneva since 10 years. Married with 3 grown up children that are at universities, I feel it is the right moment to start this enterprise.